Through recycled material revivify and striving to mininiez the golbe environmnental

impact, and to make new life for products.


Made form lightweight and recycled materials to challenge ultralight bag feature to

minimize weight.


A useful standalone mini bag for road trip riding and commuting.


Precisely crafted from rainbow material velcro strap, ultralight EPE foam panel

developed and optimized designed to fasten on the head tube and attach to toptube.
Material : 600D Polyester / EPE foam

Bag Size : 5-
¾
" length * 2-
½
" wide * 2" lowest wide * 3-
½
" height

Capacity : 0.5 Liter

3 * Strap included

Weight : 56 g

Feature : cycledesign logo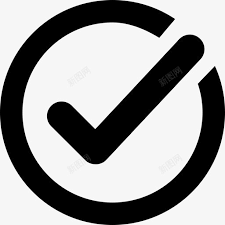 Made of 100% recycled KAHKI fabric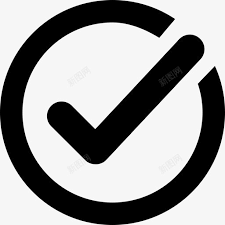 Ultralight EPE foam panel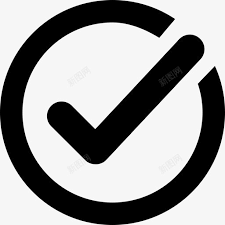 Heavy-Duty sealed zip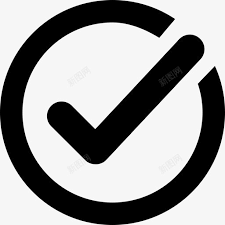 Water-Repellent