Through recycled materials revivify and striving to minimize the globe environmental

impact, and to make new life for products.

Made form lightweight and recycled materials to challenge ultra bag feature lighter to

minimize weight.


Precisely crafted from rainbow fabric feature velcro strap and optimized designed to

fasten on the seattube and attach to seat rails.

Material : 600D Polyester / Plastic / EPE Foam

Size : 7" * 3" * 3-5/8"

Capacity : 0.9 Liter approx.

Weight : 77g

Feature : KAHKI design / cycledesign logo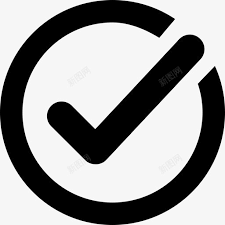 Made of 100% recycled KAHKI fabric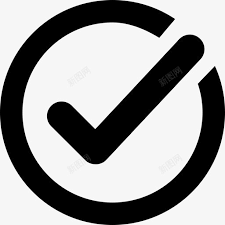 Uniqu buckle rotary On-Off opening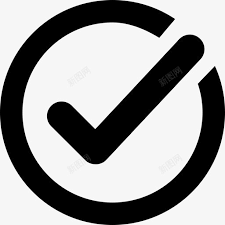 Ultralight EPE foam panel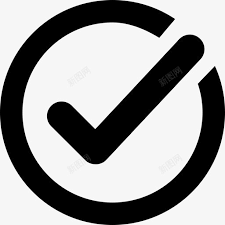 Water-Repellent