Toptube Phone Bag-CDBG02220
Square woven main durable material constructed integral padded into wall.

Separate SmartPhone on top which compatible touch screen to be operated as normal

and store tools, energy bar and essential gear, the phone hold sealed is watertight with

reinforcement strap to add SmartPhone protection.


It feature ermovable TPR strap to be surround fix underneath stem, two velcro straps

to be fix onto frame tube.


Divided store compatment two side pockets supply incredible small size of essentials.
Material : 600D Polyester / 210D PU / PVC / Neoprene

Strap Material : TPR

Size : 7" * 4 * 3-
½


Capacity : 1 Liter

For SmartPhone size less than : 17 * 9 cm

1*Strap included

Weight : 122 g

Feature : cycledesign logo / smile cord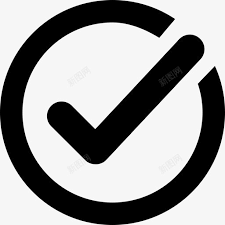 Watertight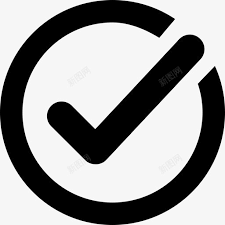 Two side zip pockets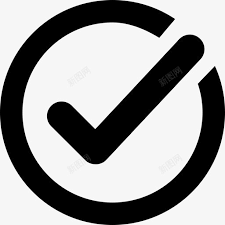 Compatible touch screen