A medium capacity bag size for long distance road and gravel explore riding.


Built from high frequency welded seamless stucture, it's lightweight and hard wearing

warterproof fabric to protectors innter contents.

With the wide roll-top designed for easies to storage larger contents, and both sides

Roll-Buckle to main closure tightly steady.


Refective logo and light clip with reflective feature on the front for added safety.
Capacity : 5 Liter approx
Size : 11-6½" * 3-6½" * 10-6½"

Light mounts clip with reflective visibility
Weight : 220 g

Feature : Reflective visibility
| cycledesign logo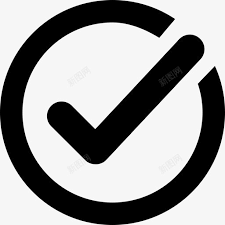 Seamless, High-Frequency welded structure
| Waterproof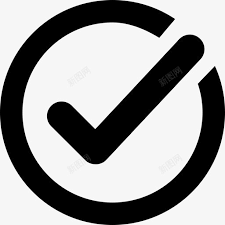 Nylon buckle webbing
| D-Ring on each side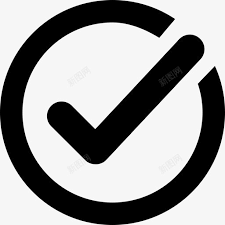 Roll-Top closer sealed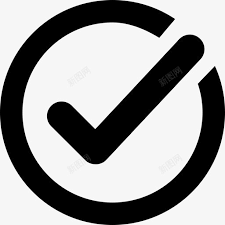 Light mounts clip