An unique panel reinforced bike packing fork bag, a medium capacity of 5 Liter.


Built from seamless, High-Frequency welded technology structure,

ultralight and watertight lamination protection against elements fabric.


Equipped with unique panel reinforced attachment mechanism on suspension fork blade

or rigid tubes with Three-Zipper fasten securely.

Versiatile Anti-Slip strap to attach from bag bottom, the front three eyelets for straps

to go through and pack Glass-Filled strength.


Precisely crafted form watertight lamination fabric, abrasion material and ultralight

developed, roll top sealed closer keeps drum for contents, reflective straps and

brand's logo for nighttime visibility.




Material : 600D / Tarpaulin / P.E. Pannel reinforced

Size : Ø15 X 42cm

Capacity : 5 Liter

Complete Weight : 287 g
Panel Reinforced
Material : P.E.

Strap Length : 195 * 106 mm

Feature : Reflective cycledesign logo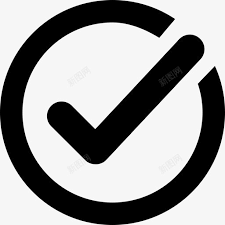 Watertight fabric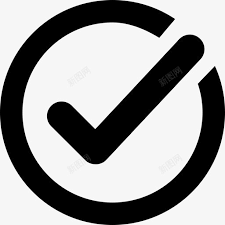 Reflective painting visibility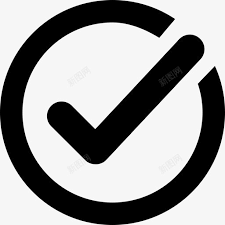 Reflective Strip