Bottle Holder Bag-CDBG0224
It's built with durable PVC woven and is lined with insulated with foam on the sides and

bottom.


The bag has 4 attachment points and comes with 4 Brushed-Loops fabric straps,

its adjustable straps increase lengths that can be used around handlbar and head tube

tightly holds bag in place.


It's versatility holder bag with an integrated closable sleeve

with a compression bungee cord to store snacks or bottle, an small extra mesh and

neoprene compartment pockets. It feature built outer clip device for the frame bag

(CDBG0222/CDBG0223) hydration bladder, the bladder's tube can be fasten to clip

devic and keeps in place.
Material : 600D Polyester / 210D PU / Nroprene / Mesh / Plastic clip

Size :
Ø
30 mm * 20 mm Height

Capacity : 0.87 Liter

Weight : 77 g

Feature : cycledesign logo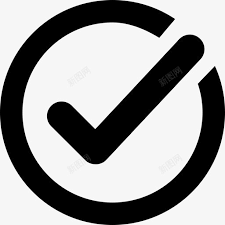 Brushed loops * 4 pcs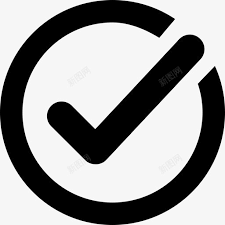 Plastic tobe holder clip