CDLK0003
CDLK0003
The integated mechanism combination cable lock is safety to secure the bike and gear

10mm braided steel cable increase cut resistance

4 digit resettable combination lock is a snap to used and provides error free combination setting

240° rotating mechanism head makes easy to install


To set the lock:

Inital number is " 0000 "

1. Turn the Reset Button 90° position.

2. Select your favorive number. Integreated the combination,

rotate the ring on the hand side in a counterclockwise direction

untill the notch is in a 90° position.

3. To make sure that the combination you have set correct, insecrt the other end of the lock

into the right hand side of combiation lock in the direction of the arrow.

4. Turn the number dials randomly to fasten the lock.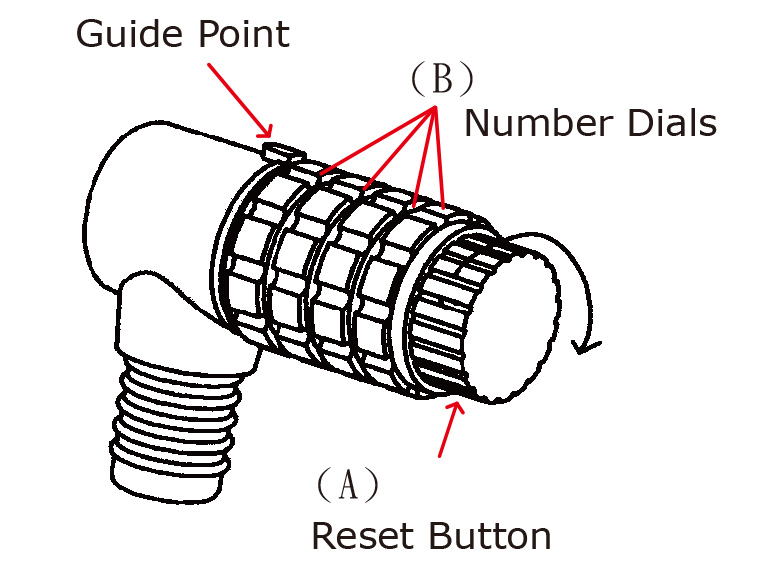 Material: Zinc Alloy, Steel, Plastic

Size : 10 mm Dia x 36"

Weight : 280 g